Jigsaw Homes Group, one of the largest housing developers in the North West, has had a planning application approved to build 49 high quality affordable homes in Wigan on the site of a former scrap yard on Pocket Nook Lane, Lowton.
The new development will comprise of a mix of one bedroom apartments, two bedroom and three bedroom houses, providing a much needed range of quality affordable accommodation for Lowton.
Jigsaw has committed to carrying out decontamination of the site as part of the development process, turning a derelict and contaminated piece of land into a place where people can enjoy living.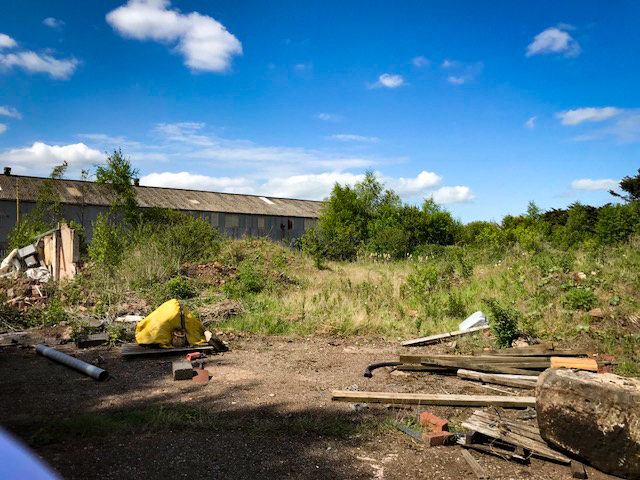 Funding has been secured from Homes England through their Shared Ownership and Affordable Housing Programme (SOAHP) 2016-21.
Garnet Fazackerley, Jigsaw Group's Operations Director for Development said; "We are delighted to receive planning permission to develop 49 affordable new homes, on a former industrial brownfield site. Jigsaw Group is committed to tackling the housing crisis by building new homes for the people in our communities. We have plans to develop over 2,000 new homes by 2022 and developments like this one bring us one step closer to that goal."
Work is due to begin this autumn, with completion likely to be in 2021. The new homes will be let and managed by Adactus Housing Association, part of the Jigsaw Group.